My name is Frank. I work as authorized tourist guide in and around Rovaniemi. I offer high quality guided tours with a focus on culture (history, art and architecture) and, if outdoors, on the intersection between culture and nature. I would like to promote non-stereotypical cultural attractions and make these sights accessible and interesting to foreign tourists visiting Lapland. I organize for example guided tours to Särestöniemi museum, Korundi art museum, the forestry museum, the Aalto center of Rovaniemi and Arktikum. (External links). I guide families with (small) children. I like to guide school groups with students, youngsters and children. I facilitate educational exchange programs as well. My work has an inclusive approach, which means that I make an effort that the activities I facilitate are as accessible as possible for everybody. In summer I organize (midnight sun) hiking tours and Rovaniemi city walks. I like to tailor tours to your requests.
The ideas in Frank's work
The personal touch in guide work and tourism is defined by the guides own style, personality and preferences. According to the English Oxford dictionary the adjective 'Frank' means: 'Open, honest, and direct in speech or writing, especially when dealing with unpalatable matters' or 'open, sincere, or undisguised.' According to the Merriam Webster dictionary 'Frank' means: 'marked by free, forthright, and sincere expression.' I want these traits to characterize me as a person, and I would like to express those values in my work. Therefore I decided to embrace my characteristics and symbolize my name in my company. I use idea in the companies name because I think ideas influence the work I do.
I use a different aesthetic and a different language than many other tourism companies working in Lapland, and although we work together sometimes, I feel more comfortable with this – my own – style. Why would I try to do something that others are having much more experience with and are much better at? Why won't I just be who I am and develop myself, and my own cultural guided tours, in a way that suits me? I find it more interesting to develop other kinds of products than the ones that are readily available already in Rovaniemi and Lapland. You may interpret the words Frank and Idea as well as an undisguised attempt to do things differently in tourism.
Snow or no snow? And what else may we expect?
My guided tours are interesting regardless of the weather or the season. (And to be honest, in summer time it us much more comfortable to move around in Lapland!) When you book a guided tour by A Frank Idea you may expect a small scale guided tour with an intelligent, critical but honest, entertaining, and interested guide – I am interested in your stories as well – with personality. I guide solo travellers and groups. It works best if you are open-minded for cultures, arts and histories. Sometimes customers told me they did not expect much from a guided tour with a cultural and historical focus, but expressed they were positively surprised, and that it was way more fascinating than they had anticipated. Such feedback is a great support for historical and cultural sights, and as well an encouragement for me to highlight other kinds of tourism activities in and around Rovaniemi.
I want to offer something I would like to buy myself, and I want to do work that I find interesting myself
This is an aim – and realistically speaking, not always possible – but I would like to try to do work that I find interesting myself. I do not want to forget why I found something interesting in the first place, and I try to share that with you.
I am critical of tourism as phenomenon (external link); consider for example the ecological impact of aeroplane travel (external link) while climate change (external link) is becoming increasingly apparent, but as well the mass production of tourism and the experience culture in general. However, since you have decided to visit Rovaniemi or Lapland, I would try to show you something that is worthwhile to see. And though I am critical of mass tourism, in the meantime I feel honoured, and I enjoy, to meet people from different parts of the world.
During my studies I focused on social sciences, and after graduation I continue to study philosophy, sociology, political sciences and social work. I follow the news closely and as a sort of hobby I am interested to ponder over, and follow debates about, the interaction on technology and life (and tinker a bit with devices). I am a husband and stepfather. My interests shape my thinking (and vice versa of course), my thinking resonate in my guided tours. During my studies I have worked in various places (for example in South Africa, Kosovo, Svalbard and many places in between), in very different work settings. Finally, and to my own surprise, I have settled in Rovaniemi. Like many others in this town I have worked as elf and as safari guide, but my next step was to work as a museum guide in Artkikum. After requests and some friendly pushes in my back I started to organize my own guided tours. My work does not aim for mass scale tourism and my guided tours avoid obvious stereotypical imagery and experiences. I like to share some other interesting, but lesser known, sights with you.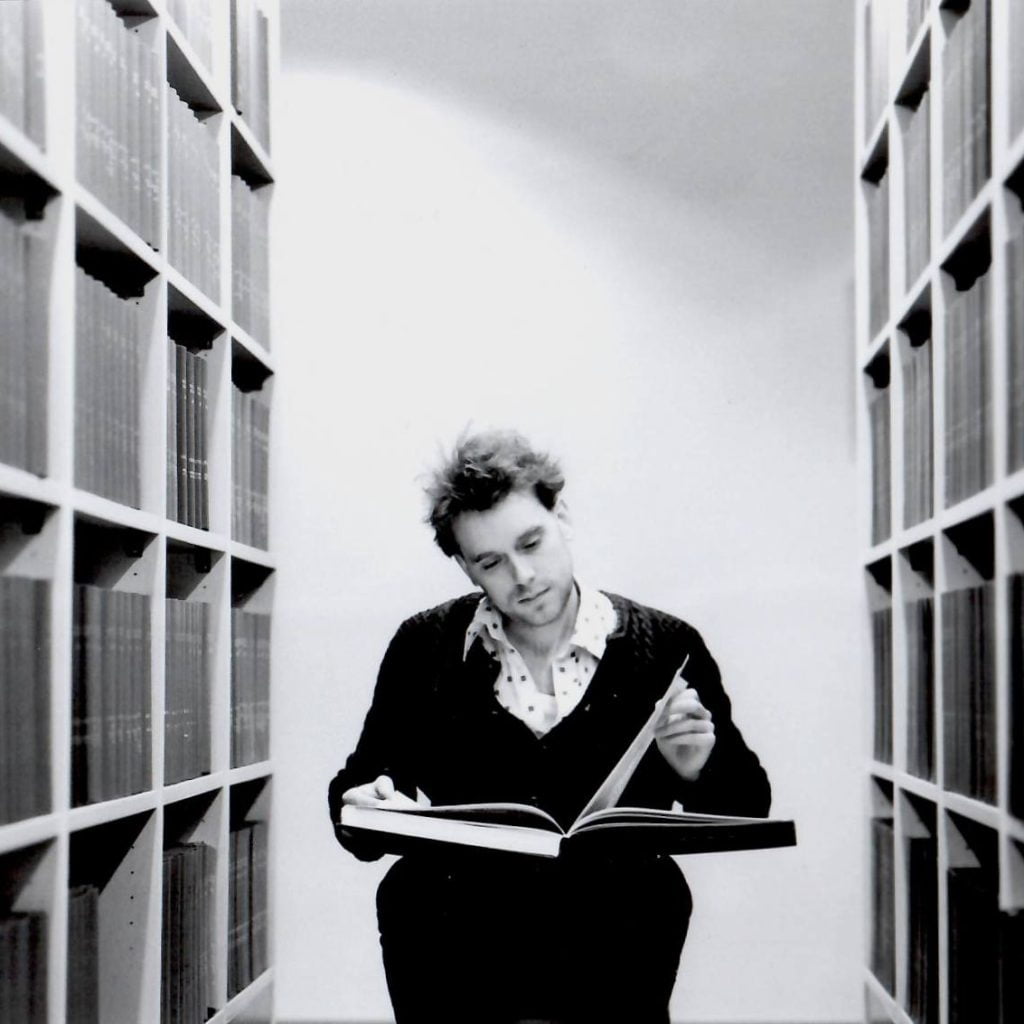 picture by N.N.